PENCIL PORTRAITS. I SURE YOU DIDN'T KNOW THIS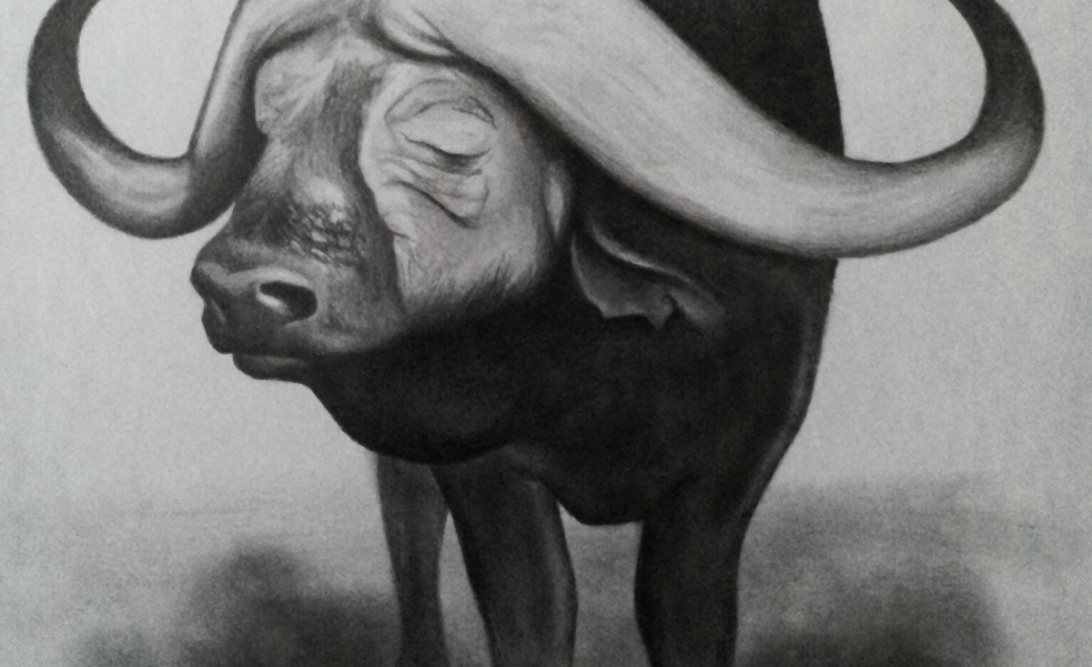 THE PENCIL MINE AND ITS ORIGIN
After a heavy storm over the year 1564, a large tree fell near a village in England. The earth where the tree was fallen had a black mass of mineral appearance never seen before. Being black lead.
English shepherds marked their sheep as a long-lasting substance, without causing any injury to the animal.
THE PENCIL CREATED RICHES
They began to market it as marking stones, wrapping it in cloth or string and avoiding much of the dirt. But soon there was a great shortage of him throughout Europe.
Many people studied and looked for strategies to make the material more durable, one of them, a French artisan who sold the marking stones or graphite stones used for many things, one of them to draw portraits. Called Kaspar Faber, craftsman. In 1750, he mixed the graphite with sulfur powder, antimony and resins, creating a thick and viscous mass that turned into a wand that was firmer than pure graphite. Kaspar baptized this mixture with the name of Lead.
The composition was improved thanks by Jacques Conté, chemist and inventor, by incorporating other substances such as sulfur and clay.
THE PENCIL AND ITS ORIGIN
The pencil mine did not exist until 1795, it was created during the war and the pencil portrait.
The French officer of Napoleon's army asked to create a pencil that did not depend on foreign imports.
What was used to draw pencil portraits was ink, the feathers, pure graphite rods wrapped in cloth.
England had the largest graphite mines in Europe, which brought great wealth. Graphite was very useful, as it was used in cannonball molds due to its resistance to heat, so the government of England took control of the mines. It was expected that at any time England would impose an economic blockade, which left the Gauls without access to their materials.
France had a shortage of mines, Carnot asked Conté to create a pencil that didn't use so much graphite.
IMPROVE THE GRAPHITE PORTRAIT MATERIAL
Conté, besides being a soldier, was a painter and pencil artist, an expert in hot air balloons, studied a way to obtain a pencil that would allow drawing, but without using complete graphite rods they were very large. After several days of investigation, Conté mixed graphite powder, using the leftovers of the material with clay, cooking the mixture and pressing the dough between two halves of a wooden cylinder.
Thus, the modern pencil was born, thanks to the English for pressing with their merchandise the French army and especially the artist and soldier Conté. Depending on the amount of clay the pencil hardness could be adjusted. This mixture is still used today to create pencils, determining whether it is H, HB or B. Conté patented his invention in France, which was then popularized and began to be used and manufactured in various factories. Thanks to him, today there are so many artists dedicated to making pencil pictures, portraits by order, pencil portraits and pencil drawings, some of the most realistic.
IF YOU CAN IMAGINE IT, I CAN DRAW IT. Enter: www.lepetitpencil.com to order a portrait
You can also enter my facebook page: https://www.facebook.com/lepetitpencil/
Artist, Gemma.